Podcast & Radio Host since 2013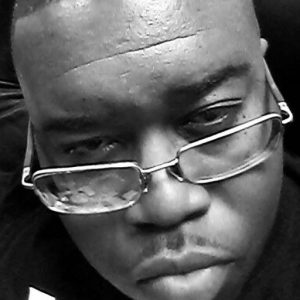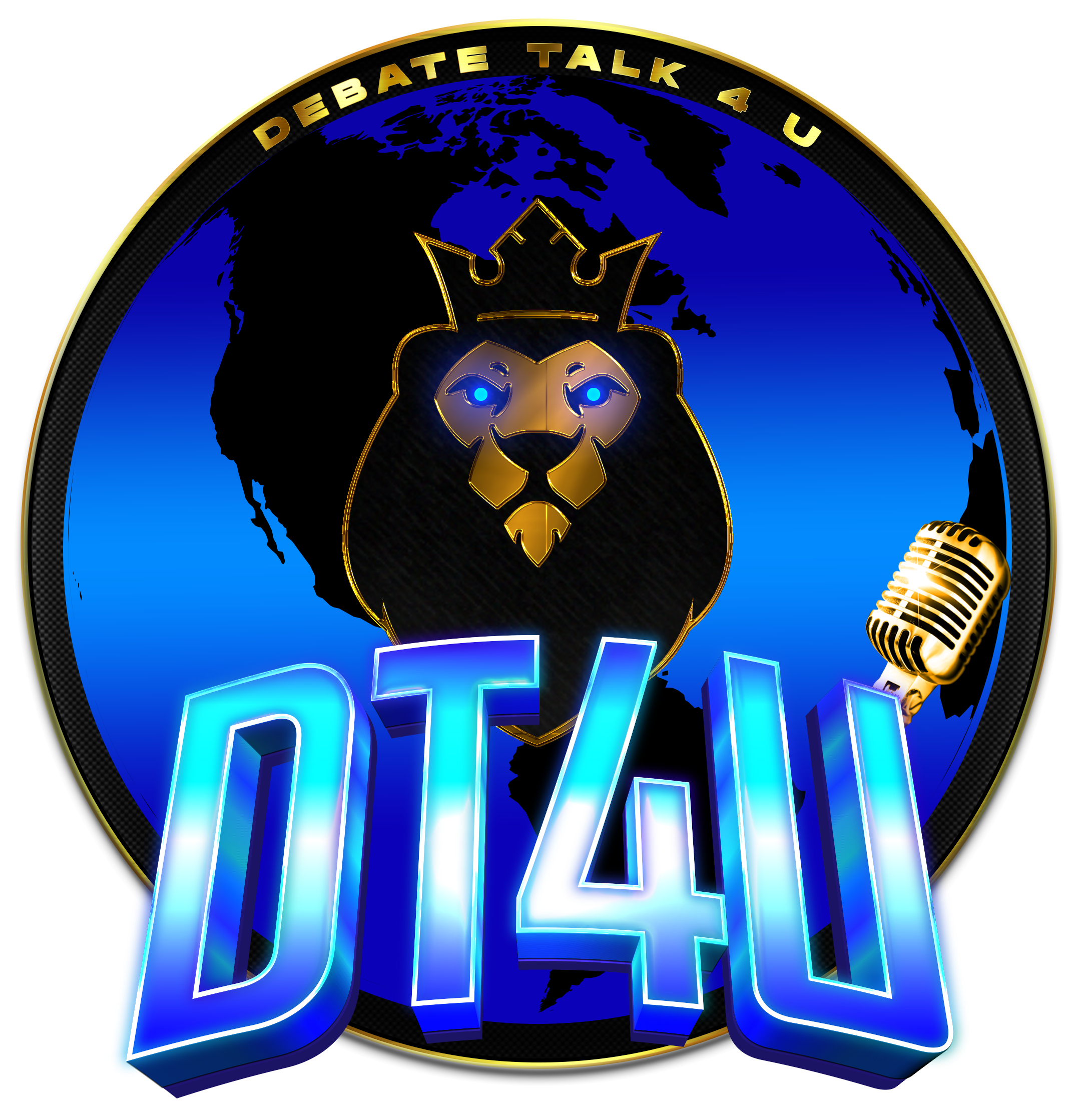 Premier debates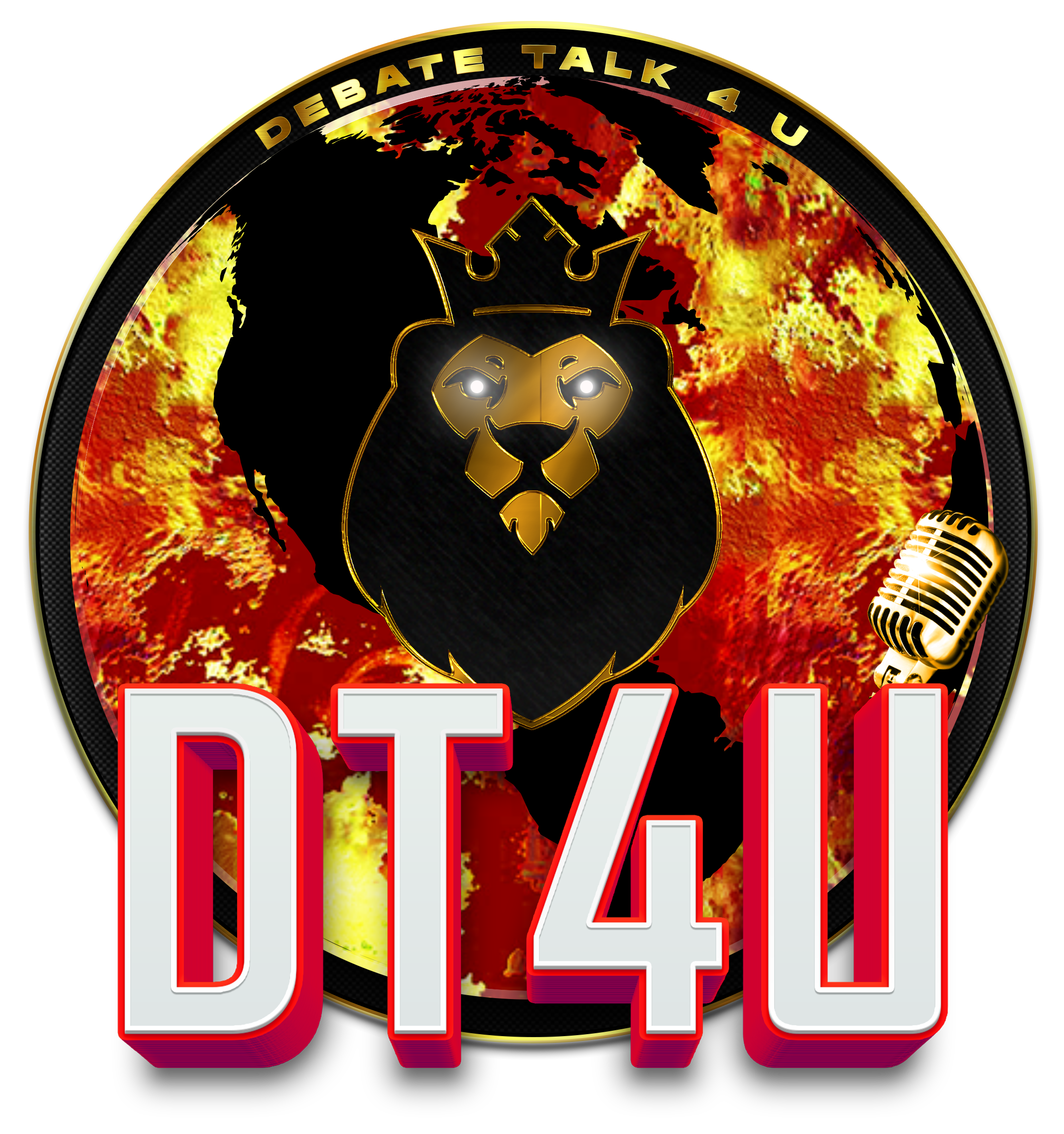 intense hot-seats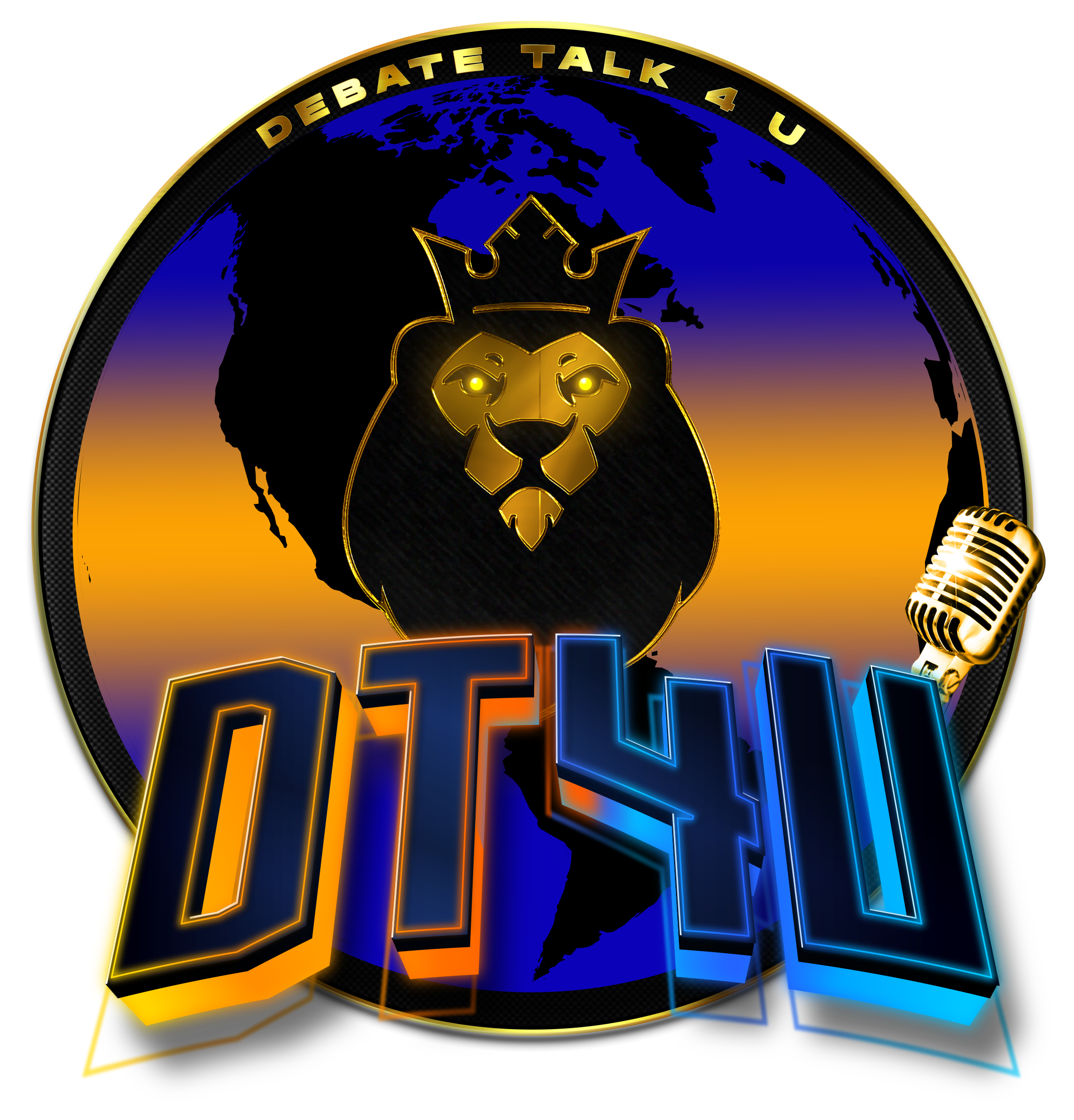 Ground-breaking discussions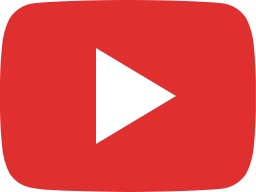 Round Table {Does Scripture Approve Abortion For 🍇R@pe?}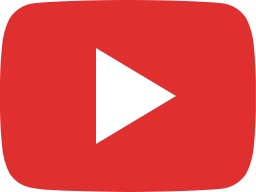 Unveiling the Secrets to Community Building in Homeschooling, Cultivating, And Dog Breeding.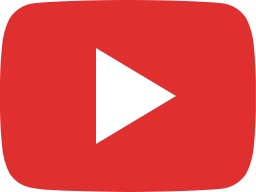 Should Bible believers Listen To Beyoncé/ secular music?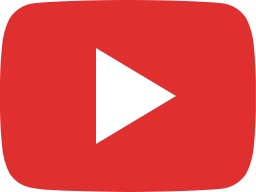 The Boardroom, Ep. 1 – "Backsliding!" – Open panel discussion ft. Carl Albert of Israel Doctrine.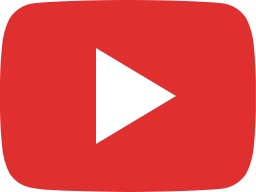 High Body Count | With Ariel | Host Christina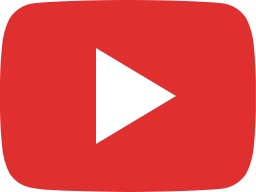 *Debate*: Was The Last Supper The Passover Meal, pt 2 – Pastor H. Bens, JR(no) vs Bro. Jermaine(yes)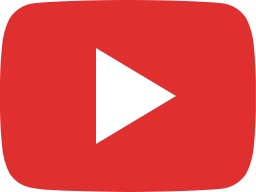 African Christianity In Ethiopia, The Sahel Of West Africa, & The Americas With Dr. Vince Bantu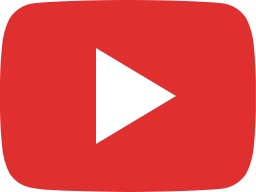 African Christianity In Ethiopia The Sahel & The Americas W/ Dr. Vince Bantu May 11th 2pm PT-5pm ET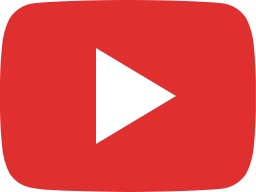 *DEBATE* WAS THE LAST SUPPER THE PASSOVER MEAL? Pastor Henry Bens, Jr (no) vs Brother Jermaine (yes)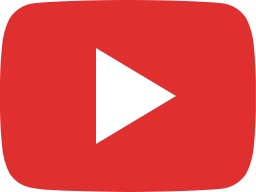 Women Speak Out: What Happened at Freaknik That They're Not Talking About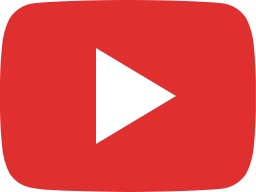 Discover the TRUTH About Soul Food: Its History Will SHOCK YOU!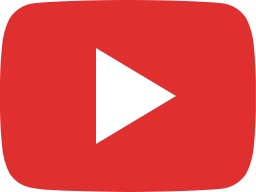 Shocking Truth Behind the History of Soul Food! Hit the link below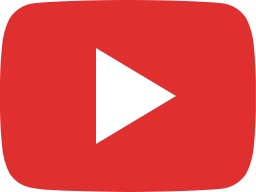 Uncovering the TRUTH Behind RAP: You'll be SHOCKED! Featuring Mr. Blakastic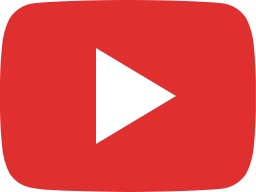 commercial!!!! The Shocking Truth Behind the RAP Industry…link below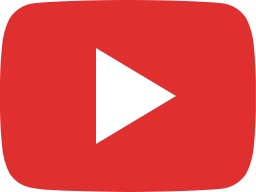 @justpearlythings Causes Division In The Black Manosphere Red pill community. What now?